Pastor Diana M. Brewer is the Pastor of Anchored in Truth Ministries,
located in Edwardsville, Illinois, a suburban community 25 miles
northeast of St. Louis, Missouri.

Since the age of thirteen, Pastor Brewer has dedicated her life to
Christian Ministry. After graduating from Roosevelt University
with her B.A. in English, she went on to earn a M.S. in Counseling
from Southern Illinois University, Edwardsville. Up to this point,
pastoring a church was inconceivable to her. Meanwhile, God
was transforming Pastor Brewer to become an adept pastor; taking
her through many trying experiences that would greater prepare her
for leading a body of Christian believers. Before founding
Anchored in Truth Ministries, Pastor Brewer served in numerous
church administrative and evangelical positions.

In 1985, God led Pastor Brewer and her husband the late Sherman R. Brewer to Bethesda Church of the Apostolic Faith where her spiritual growth proliferated tremendously. It was during this period that Pastor Brewer was called to become a pastor. After accepting the call on her life, she started weekly Bible studies in her home that included only her husband, two of her children, and a family friend. In virtue of her leap of faith, the word began to spread around the St. Louis area. As a result, many people began a relationship with the Lord, accepted salvation, and became faithful members of her ministry.

In December 1997 God put it on her heart to have Sunday morning service in their home, in which her son Jason C. Brewer (now a Bishop and pastor of King of Kings Christian Assembly in Springfield, IL) was the speaker.

In January 1998, Pastor Brewer along with her husband Sherman, sons Jason (Deanna) and Jordan and daughter Traci officially established Anchored in Truth Ministries. In 1999, Pastor Brewer relocated Anchored in Truth Ministries from a ballet studio with a handful of members, to a nearly 7,000 sq. ft. facility with over 100 congregants.

Pastor Brewer is committed to carrying the gospel locally, nationally and world-wide. Her messages are thought-provoking, challenging, and filled with love. Teaching the unadulterated word of God causes listeners to look deep within their hearts and move to higher levels in Christ.
Assistant Pastor / Director of Altar Workers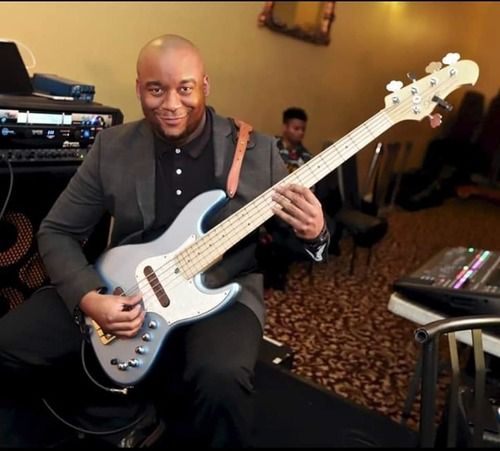 Pastoral Staff / Minister of Music
Elect Lady Lynette Johnson
Pastoral Staff / Multimedia Ministry Director
Pastoral Staff / Director of Outreach / Director of Ushers
Deacon / Director of Security
Deacon / Director of Transportation
Deaconess / Sisterhood President
Deaconess / Director of Prayer Warriors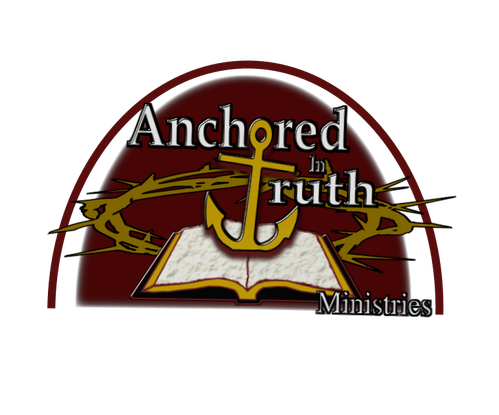 Deaconess / Church Beautification President
Director of Christian Education / V.B.S. Program Director
Elect Lady Claudette Johnson
Sick & Bereavement Ministry President
Directors & Auxiliary Leads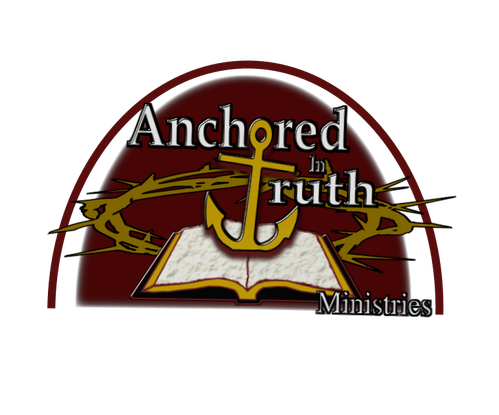 Church Clerk / Director of H.O.N.O.R. Heirs Overcoming Negativity through Optimism and Righteousness
Director of Creative & Fine Arts
Community Relations President
Director of Marketing & Social Media / Contentment Singles Ministry President
Helping Hands Ministry President / V.B.S. Program Director
Behavioral Health Services Director / Benevolence Ministry President
Single Parents Ministry President / Head Nurse
Quinton T. Westbrook, Jr.
M.O.V.E. Men of Valor and Excellence President