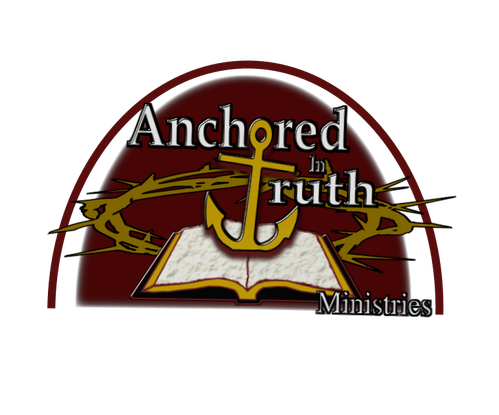 " A Place Where Love Works "
Anchored in Truth Ministries is, "a place where LOVE works!" It is a Spirit filled, anointed, Bible based church that's dedicated to sharing the Love of Jesus. You are welcome here.
Sanctuary Prayer 9:00am
Sunday School 9:30am
Worship Service 10:30am
Sanctuary Prayer 6:00pm
Bible Class 7:00pm
We'd love to hear from you. Fill out the form below to get started.